Each year in September the Florida School Nutrition Association celebrates Florida School Breakfast Week. This week-long celebration is an effort to increase school meal participation at breakfast by showcasing the delicious treats offered each morning. Additionally, a great number of studies have consistently shown a correlation between eating breakfast and better outcomes at school. Children who eat breakfast are more attentive, behave better, and get better grades in school. Even more fundamental, however, is that breakfast offered at school reduces hunger in the community. Due to lack of time in the morning or monetary resources, many kids go to school hungry. The school breakfast program fills that need for students.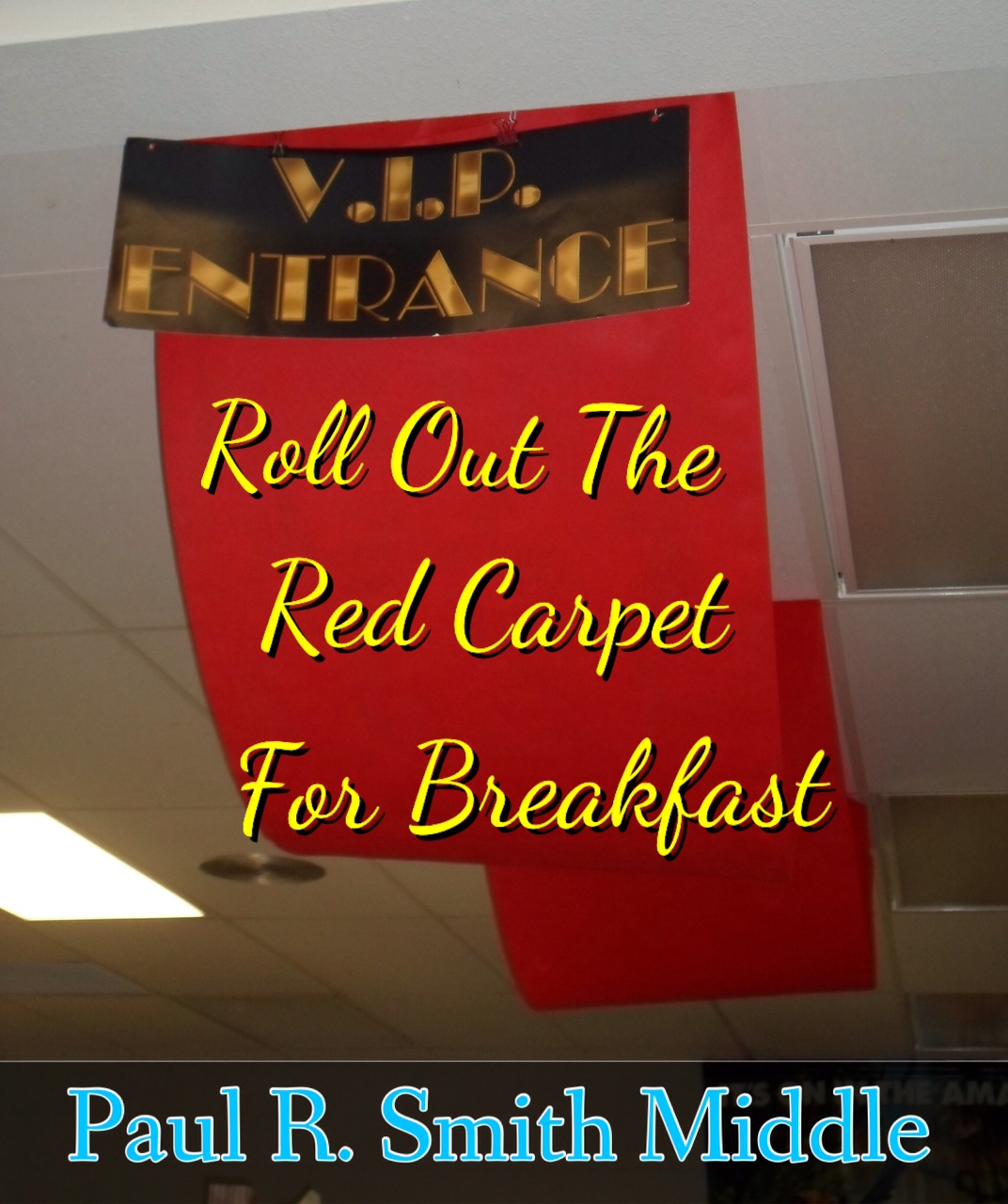 A total of 15 Pasco County public schools participated in the event. During the week of September 15th-19th, they "Rolled out the Red Carpet for Florida School Breakfast Week!" It was a star studded event where we awarded the weeks lucky participants with fun prizes donated by the Dairy Council. Among those prices were tee shirts, bags, highlighters and cool eraser/sharpener combos. These items were raffled. A ticket was given to each child who went to eat breakfast. All the kitchen staff received these items as well as buttons and fliers to promote the event and the raffles that would be taking place. Every elementary school were sent stickers to hand out to the students that came to eat breakfast.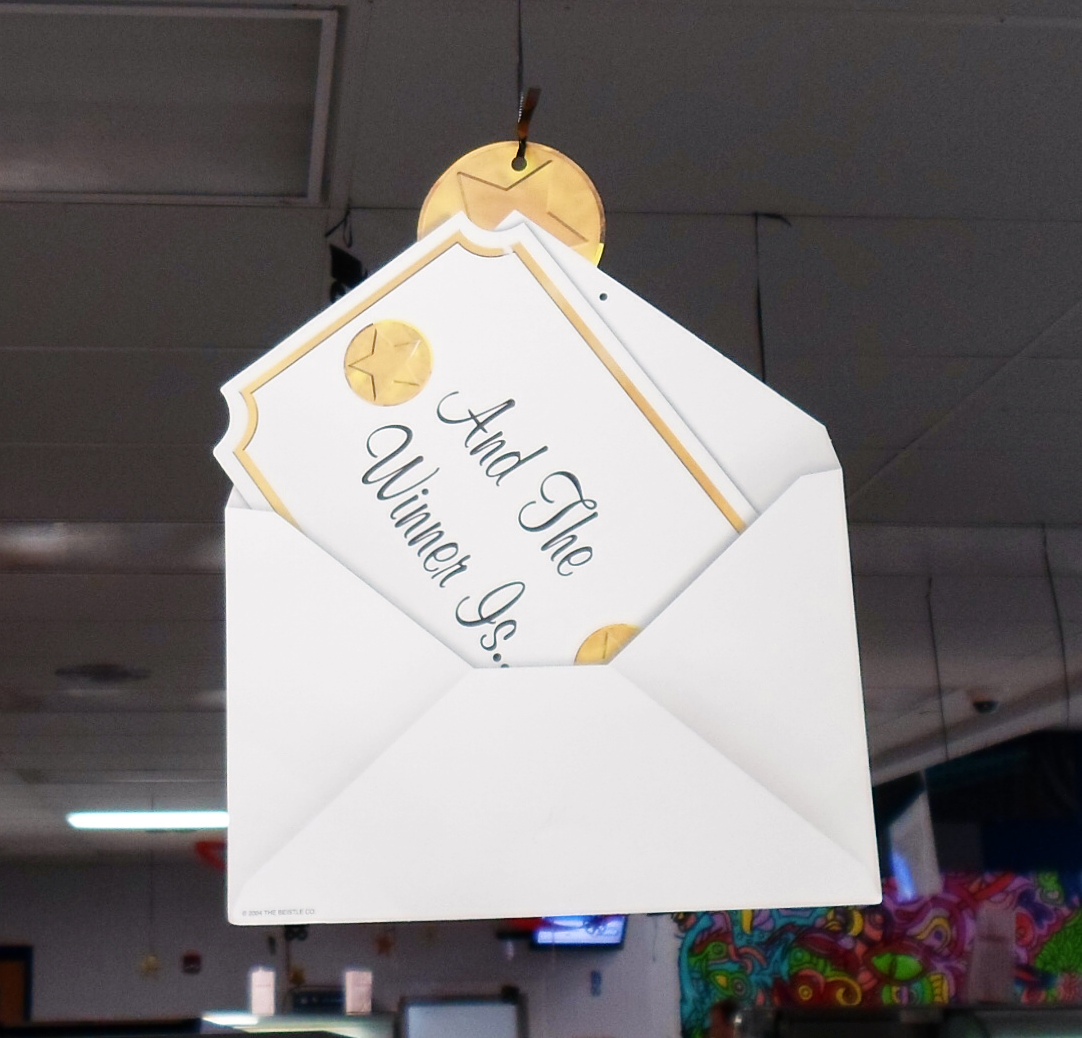 All the participants did a great job in promoting Florida School breakfast week. The staff put in a lot of effort to ensure that their events were successful, sometimes even purchasing extra items to raffle. It all paid off in the end. We'd like to showcase a few schools that really know how to celebrate. Zephyrhills High School made a gift basket to raffle, that included 2 tickets to the football game. But these weren't any tickets, oh no. These tickets were for special seats in the end zone! They get the award for Most Creative Award.
Paul R. Smith Middle School did an excellent job displaying this year's theme. Their cafeteria was decorated with a red carpet; but instead of it being on the ground, it was in the sky. The banner underneath read, 'Soar like the Eagle on the Red Carpet'. They even had a picture op at the cash register. They had a creative face cut out of an actress getting out of a limo. This school gets the award for Best Display of the Theme, as well as the Best Display of School Spirit. Way to go, Eagles!
This years' celebration was a hit at the box office! Be sure to check back next year for more Florida School Breakfast Week fun!
Guest Blogger: Gloria Bassit, Dietetic Intern, Pasco County Health Department