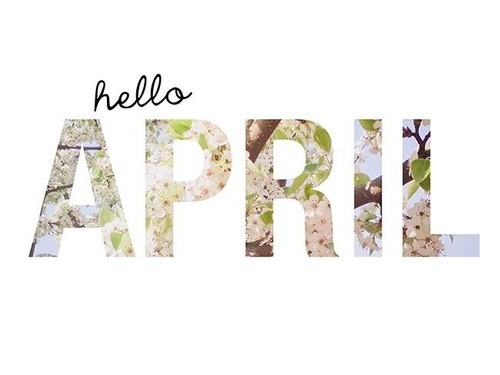 Happy Wellness Wednesday! With April approaching in a few days it's time to reveal our fresh fruit and vegetable of the month! Each month the Food & Nutrition Department for Pasco County Schools selects a fruit and vegetable to highlight and promote in our cafeterias. The fruit and vegetable selected are always locally grown which also supports our local farmers. For the month of April the cafeterias will be featuring Peaches and Cucumbers on the menu. Although peaches are native to China, the peach tree can be found growing right in our state throughout both central and south Florida. Cucumbers are native to India, but are a popular vegetable to be grown in Florida. Be sure to take a look at your schools menu for the month of April to see what days Cucumbers and Peaches will be offered!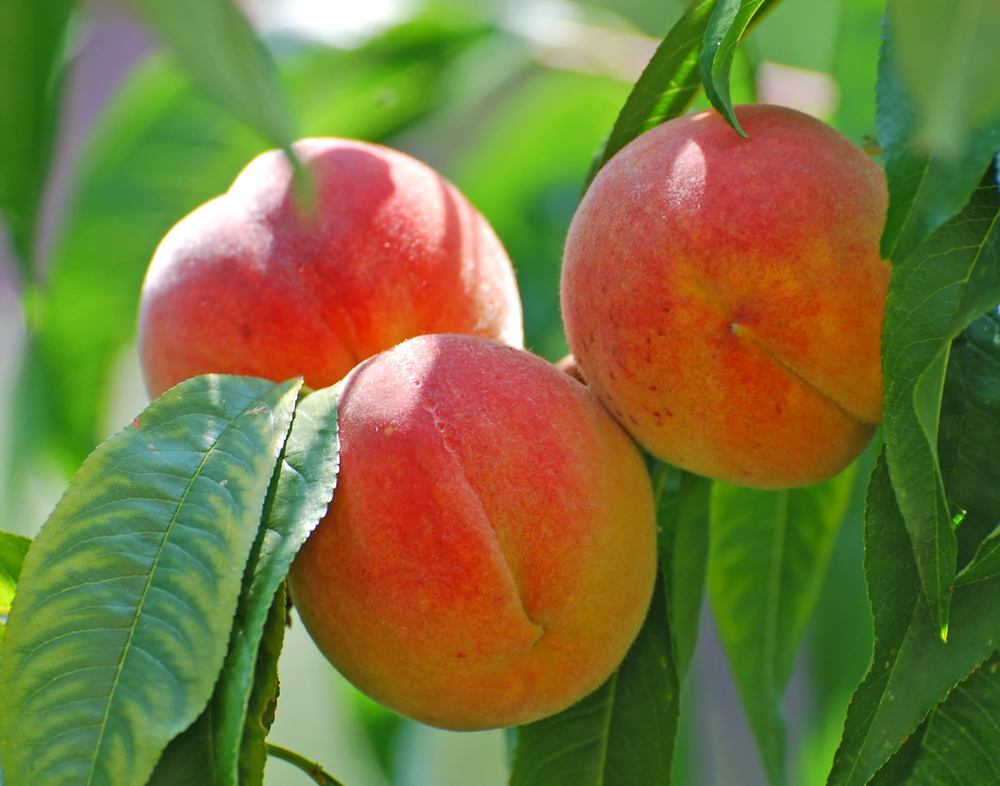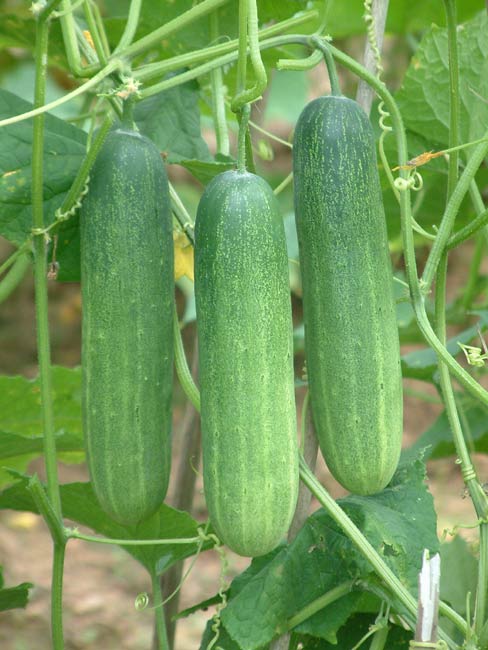 Guest Blogger: Janine Gordon, Intern, Johnson & Wales University
Update as of Thursday April 7, 2016: Unfortunately, due to inclement weather. Florida peach trees have not become available to harvest as of yet. March's fresh fruit of the month (strawberries) will carry over into April and serve as the fresh fruit of the month in place of peaches.