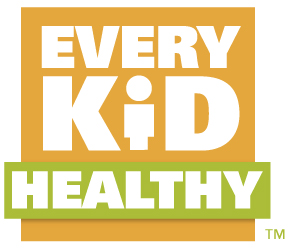 Today starts off the 3rd annual event Every Kid Health Week. Founded in 2013 by the organization Action for Healthy Kids, Every Kid Healthy Week's mission is to highlight and celebrate the various strides and achievements that are being made towards the health and wellness of our children in both in schools and the community. Not only does Every Kid Healthy Week focus on nutrition, but also incorporates physical activity and education. Every Kid Healthy Week is always celebrated during the last week of April so this year it will take place between April 25-29. You can get your school involved by hosting an event such as a 5k Run Fundraiser or even starting a school garden! Action for Healthy Kids placed an interactive map on their website that highlights every single school throughout the United States that is participating in Every Kid Healthy Week. One of our own schools in the district, New River Elementary is featured on the map for the upcoming mile run taking place at their school.
With one in three children in America falling into either the overweight or obese category it's essential that we get involved in the health and nutrition of our children. Also that we educate and show kids how fun, easy and important it is to live a healthy lifestyle. Check out the Action for Healthy Kids website for tons of information on Every Kid Healthy Week and on ideas on how to celebrate it! If your school is hosting an event this week you can also register them on the website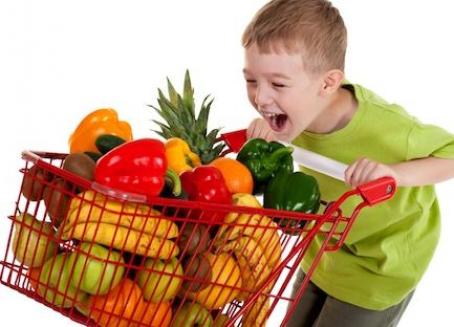 and they will be featured on the interactive map! Also take a look at our Pinterest for even more ideas and recipes you can use for Every Kid Healthy Week and beyond!
Click here to show us how your school is participating in Every Kid Healthy Week!
Guest Blogger: Janine Gordon, Intern, Johnson & Wales University